Top and Bottom...New, Renee Blackwell Design Rings....
Top Photo, Bottle Trees and Blue, Blue skies on the way to Theadore, Queensland
I took this shot in October, looking up at the Empire State Building in NYC-

Now THAT is a Blue Sky!
This shot I captured standing on the cliffs of Sydney, NSW.
Above, from our balcony at Hamilton Island. Below, Vintage Swarovski Crystal E/Rings $110.00
Blue.
This morning when my walking partner Mary and I set off for our weekly fitness walk, the sky was blue. Not just any blue. But the blue-est of blues…not a cloud i sight. Twice we stopped just to look up and marvel at the colour. Sweet, simple pleasures of life truly are the best!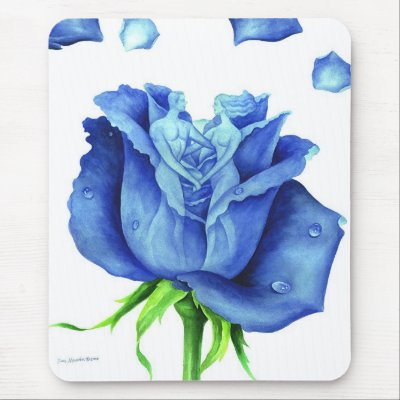 Selection of Rings by Renee Blackwell Design...Prices range between $220.00 and $265.00...Interested? Contact me at:hazelwildretreat@yahoo.com.au
Blue is the coolest color - the color of the sky, ocean, sleep, twilight. The ancient Egyptians used lapis lazuli to represent heaven. Blue symbolizes the Virgin Mary. A pure blue is the color of inspiration, sincerity and spirituality. Blue is often the chosen color by conservative people. Blue is the calming color. That makes it a wonderful color to use in the home, especially for babies. Blue is so soothing that is a good choice for pajamas. Dark blue is the color of truth and moderation. A blue iris means your friendship is very important to me. Wednesday's color is blue. Blue gemstones to wear to feel calm are blue sapphire and blue topaz. Lapis lazuli and azurite are said to heighten psychic power.
Turquoise is the symbol of youth, both the color and the gemstone. This color has a soothing affect. Turquoise is the color of communication. It contains the growth quality of green with the blue quality of communication. Turquoise has long been used in amulets to provide protection, health, confidence and strength.
Aqua is the color of high ideals.
Blue Energy
Blue gives a feeling of distance. Artists use it to to show perspective. This is a good way to understand the energy of the color blue - it allows us to look beyond and increase our perspective outward. It contains a cool vibration that is helpful to communication.
The vibration if blue can be used to open energy flow where it is blocked. Using blue to relax will encourage feelings of communication and peace.
Meaning of the Color Blue
Blue is the overwhelming "favorite color." Blue is seen as trustworthy, dependable and committed. The color of sky and the ocean, blue is perceived as a constant in our lives.
As the collective color of the spirit, it invokes rest and can cause the body to produce chemicals that are calming; however not all blues are serene and sedate. Electric or brilliant blues become dynamic and dramatic, an engaging color that expresses exhilaration.
Some shades or the overuse of blue may come across as cold or uncaring. Blue is the least "gender specific" color, having equal appeal to both men and women.

How the color blue affects us physically and mentally
* Calming and sedate
* Cooling
* Aids intuition