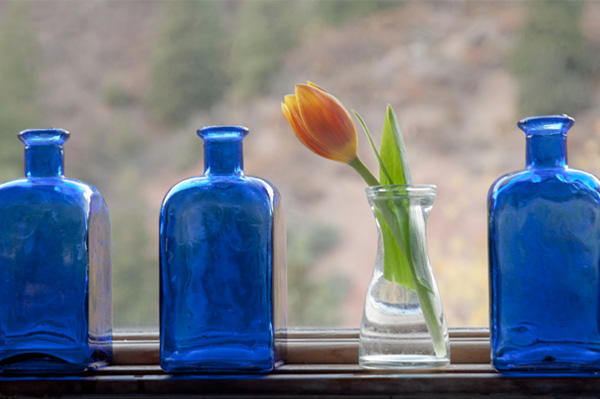 I have not done a Colour Blast for a few weeks, and what better colour than Cobalt Blue? You know, THE RING.... and all the jaw-waggin' round' that issue...all I can say is "good luck Kate Middleton...HOLD ON!"
Never mind, I love this colour-
Bold, Bright, Rich and Royal!
"You can ring my bell....or knock on my door..."
cheers and happy days!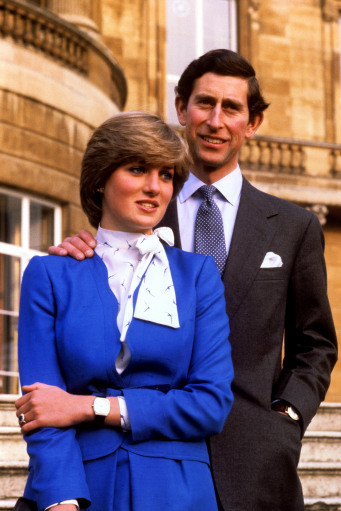 The entire world seems to be buzzing about the upcoming nuptials of Prince William and Kate Middleton today, and, adding fuel to the frenzy, official engagement photos have been released. The couple posed in front of a massive marble fireplace in St. James's Palace in London. Both were beaming. Middleton looked regal in a royal blue dress by ISSA and Prince William wore a dark navy suit — presumably to complement Middleton's large sapphire engagement ring, which belonged to the late Princes.