Sold!!!
thank you Robyn of New York, USA
Above-Pendant by
Renee Blackwell Design
Hand cut and faceted Hematite and Australian Rhodonite, set in sterling silver.
$285.00
Free
world-Wide Shipping
AND
I will include a sterling silver cuff/choker for
FREE!
If you would like to purchase this amazing
ONE OF A KIND
pendant, just e-mail me at:
hazelwildretreat@yahoo.com.au
Below...rough cut and semi-polished examples of Australian Rhodonite...from Broken Hill, NSW.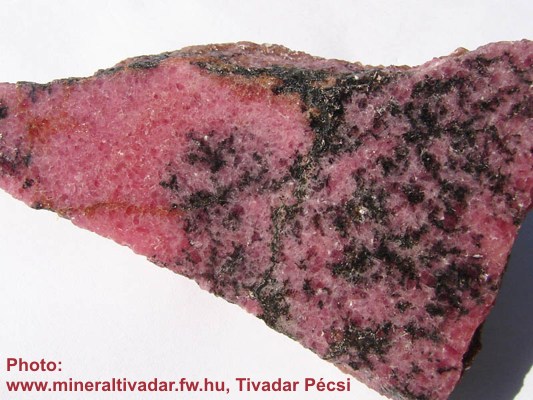 Below....I love this Australian stamp from 1973, featuring Rhodonite. I actually found a site with postage stamps from around the world with different stones, gems and minerals. I think I'll do a blog posting on this soon....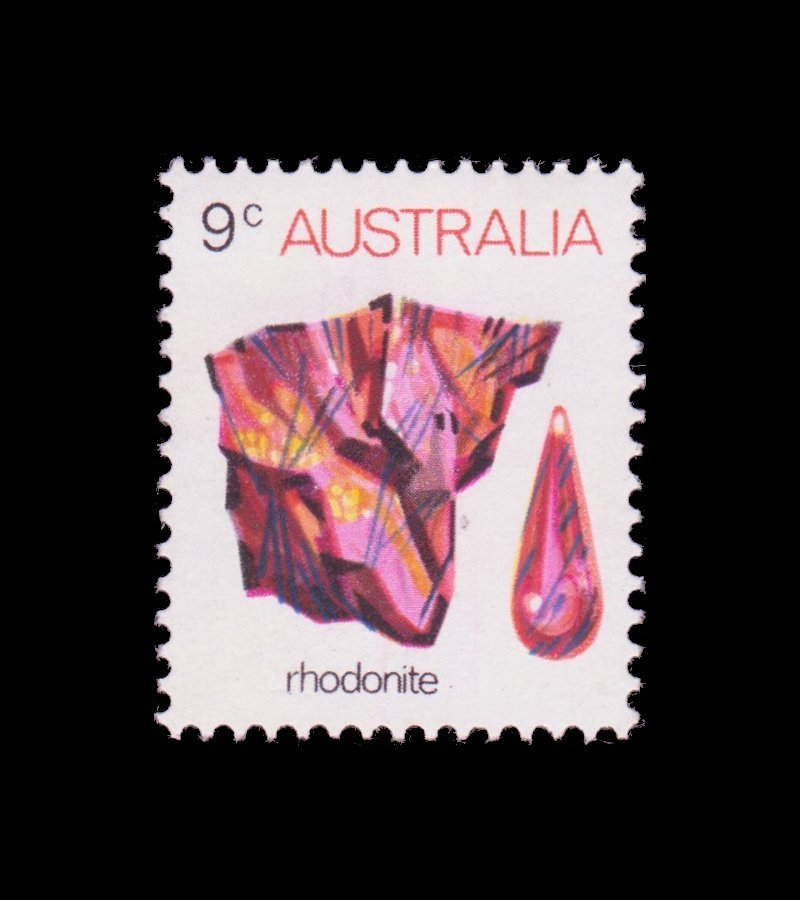 btw...stay tuned for more artist features on Adornments of the Soul!
hey, do you know an artist who might enjoy being featured (
OR YOURSELF!
)...let me know!