OK...i know this posting is a bit weird..but check out these mushrooms...their colours and textures are wonderful...perhaps there is a promise of some mushroom jewellery? i don't think so....but I do love natures sense of humor and variety!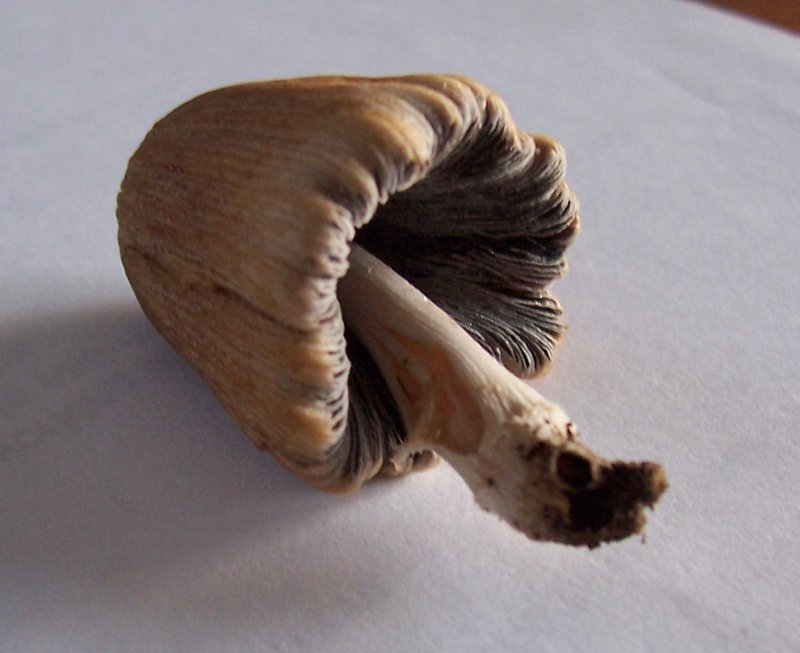 But wait...when I "Googled" mushroom jewellery.....this is some of what I came up with!
And last but not least....here's a real "stretch" for me......anyone who knows me at all, know I DO NOT COOK. Never have, never will....nevertheless.....this soup sounds so yummy! (Let me know if you actually make it...)
Spiced mushroom, corn & noodle soup
Serves: 4
Preparation time: 15 minutes
Cooking time: 18 minutes
Ingredients
1 tbs olive oil
1 large red onion, cut into thin wedges
3 garlic cloves, crushed
2 small red chillies, deseeded & finely chopped
4 cups vegetable or chicken stock
400g cup mushrooms, thinly sliced 100g shiitake mushrooms, trimmed
2 corn cobs, kernels removed
250g fresh Singapore noodles
2 tbs kecap manis
1/3 cup coriander leaves


Method

Heat the oil in a large saucepan over medium-high heat. Add the onion, garlic & chillies & cook, stirring frequently, for 4 minutes or until the onion is soft.

Add the stock, cup & shiitake mushrooms & corn to the pan. Stir well to combine & bring to the boil over high heat. Reduce heat to medium & simmer for 10 minutes.

Add the noodles & kecap manis to the stock mixture. Stir to combine & cook, stirring occasionally, for 3 minutes or until the noodles are tender. Remove from heat & stir in the coriander.

Ladle the soup into serving bowls & serve immediately.

Variation: Replace the corn kernels with 115g packet sliced baby corn. Add 1/3 bunch chopped snake beans and 1 cup shredded cooked chicken with the noodles.