Copper is such a great metal...I've been mixing it up with sterling silver the past year in pendants, earrings and rings....
Very effective!
Above Earrings Available by Renee Blackwell Design....Copper and Sterling Silver...Top Pair $65.00 and Bottom Pair $85.00.
Contact Renee at: hazelwildretreat@yahoo.com.au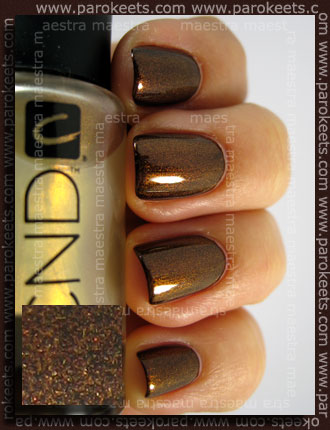 LOVE THIS POLISH!!!!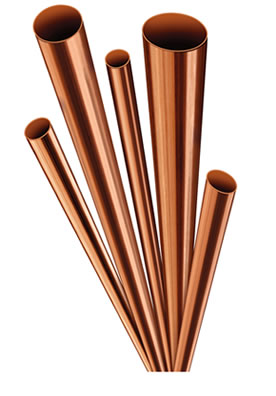 go here to learn more about the metal, copper:
http://en.wikipedia.org/wiki/Copper
This is a good utube clip on copper etching...
http://www.youtube.com/watch?v=9uqpUeNZbMA
By the Way...all you jewellery designers and artists who read my blog.....do you work in copper? Let me know and I'll add your copper jewellery designs to this post!