I adore stones. I love colour. Here's a whole-lotta' eye candy to put a smile on your face today!.
Yellow Saphire top photo
...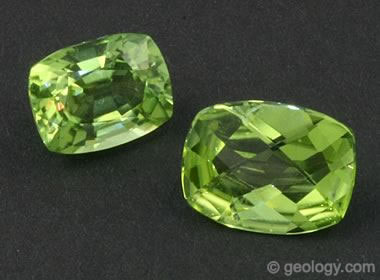 Green Peridot
...
Assorted cut coloured and natural stones.....and Andalusite (
above...)
Tanzanite and Emeralds left and mixed cut stones right...

Amethyst
...
Ruby...
speciality cut stones...